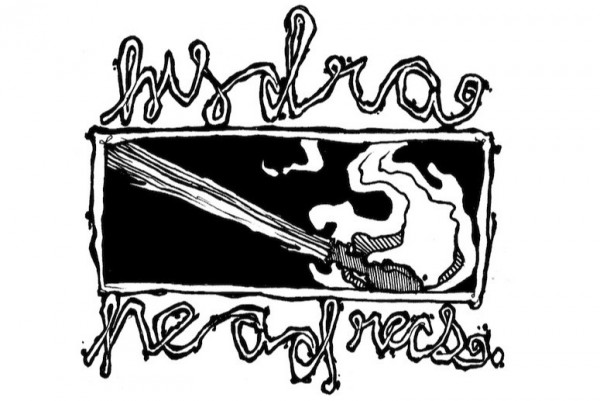 Hydra Head Records, who announced earlier this year that they would be closing their doors and transitioning to a catalog label, are attempting to raise funds to ease this transition by selling off various items, from sticker and pin sets to packages of the label's entire catalogs, and even a trip to Disneyland with the Hydra Head crew.
You can check out the items available here.
The label also notes that on its plate for 2013 are a few represses including albums by Cave In, Drowningman, Botch, Jesu, and Discordance Axis, as well as the first vinyl release of Converge's Caring and Killing compilation.