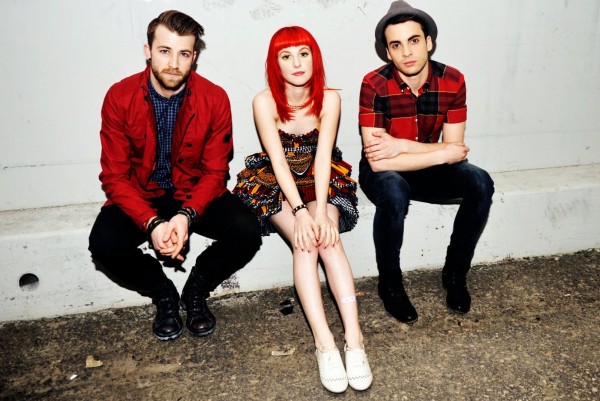 Paramore have announced a release date for the new self-titled record. Paramore will be released on April 9, 2013 via Fueled By Ramen Records. The band last released Brand New Eyes in 2009.
The band said of the record:

The whole making of this album was a rediscovering of ourselves as a band and as friends. It was a process that allowed us the freedom to explore new territory artistically and to liberate ourselves as musicians, singers, as people! Sincerely, we feel that the best way to give it a name is just to call it what it is. This album is us.
The album will be preceded by the single "Now."