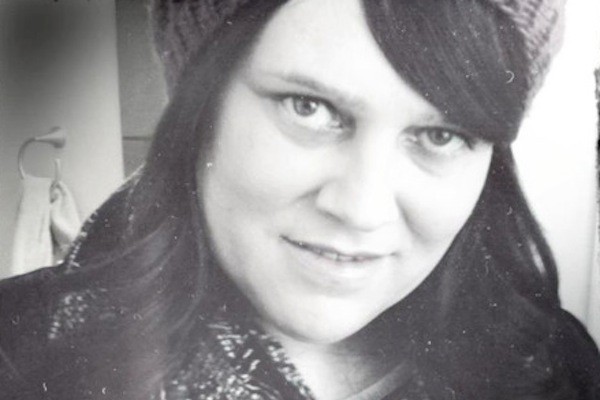 Ebullition Records has announced that long time staple of the Bay Area punk scene, Sarah Kirsch, has succumbed to her long battle with Fanconi anemia. Kirsch is most known for her work with Fuel, Pinhead Gunpowder, Fifteen and many others. Green Day posted a tribute to Sarah on their website:

Sarah Kirsch, was an important figure and driving force in the '90s Bay Area punk scene and beyond. She continues to be an important part of our community, our culture, our music scene, and many of our lives. She has been a huge part of the punk/radical community for decades as Mike Kirsch (Fuel,Sawhorse, Pinhead Gunpowder, John Henry West,Torches To Rome, Bread And Circuits, Please Inform The Captain This Is A Hijack, Baader Brains,Mothercountry Motherfuckers, etc.). She not too long ago came out as a proud trans-woman, and almost immediately was confronted with these terrible health problems Sadly, Sarah passed away on December 5th.
A donation page has been set up to help offset the medical bills Kirsch amassed as a result of her treatment. Those wishing to donate can do so here.
All those at Punknews offer our deepest condolences to Kirsch's friends and family.