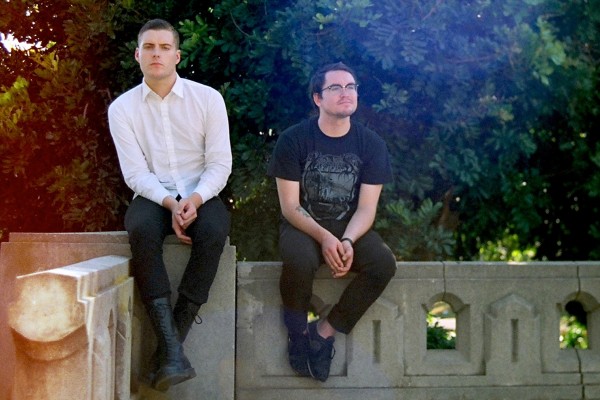 Deathwish Inc. is saying that shoegaze/black metal/hardcore outfit Deafheaven will be recording their sophomore full length in January 2013. The acclaimed band will be working at Atomic Garden with producer Jack Shirley who also worked with the band on 2011's Roads to Judah. The band will spend five days recording the album which they're calling Sunbather and vocalist George Clarke said this:

While the new material is more developed, we've strayed from what was previously a more melancholic approach. The black metal aspect to our music is prevalent in the new material, but I don't think it's necessarily the focus this time around. There are a lot of harsh, dark vibes on Sunbather, but don't be surprised at how lush and rock-driven, even pop-driven certain aspects will be.
The band closed out 2012 with the November 20, 2012 release of a split with Bosse-De-Nage.