Deathwish Inc.
http://www.deathwishinc.com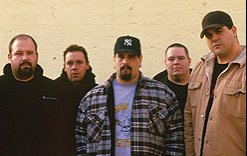 100 Demons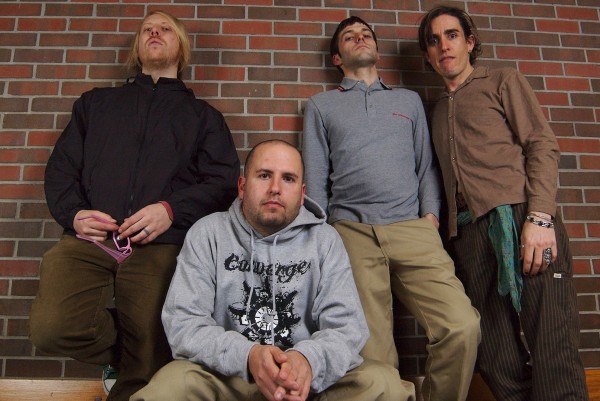 108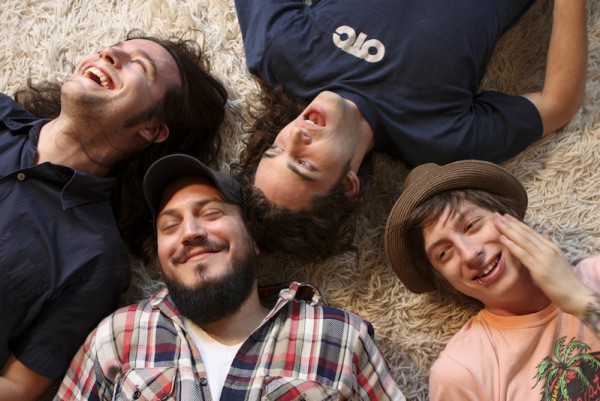 Acid Tiger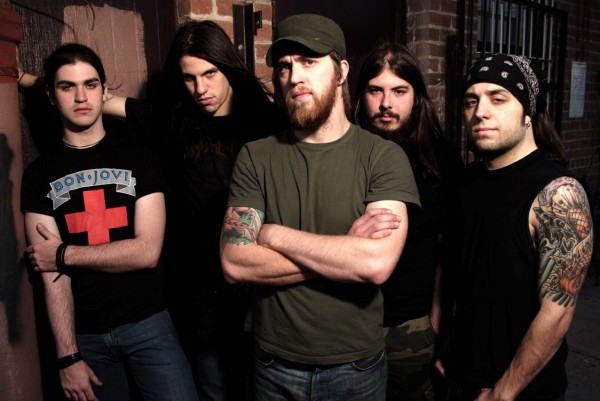 A Life Once Lost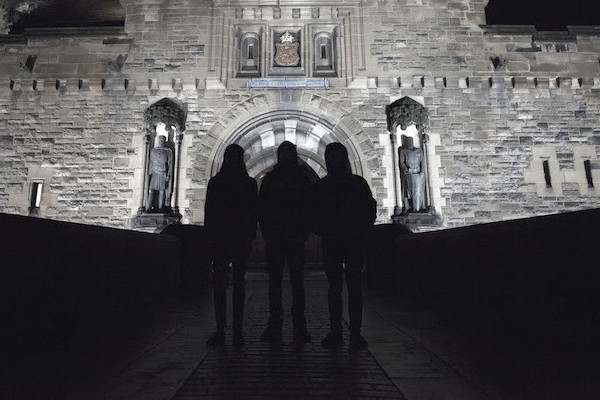 Birds in Row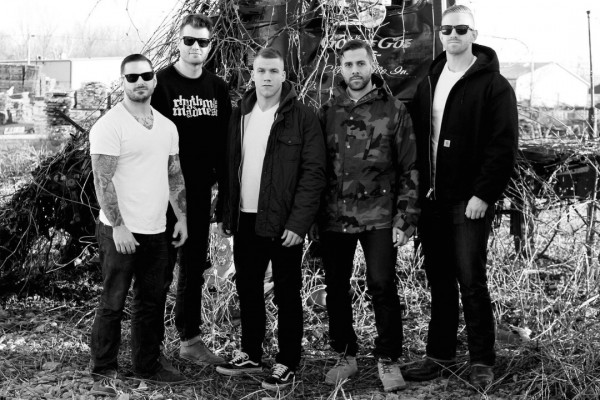 Bitter End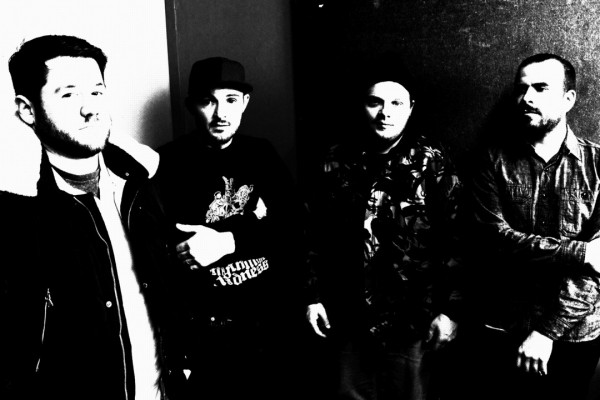 Blacklisted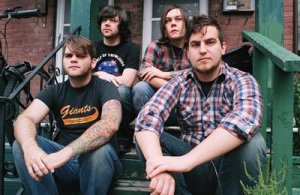 Breather Resist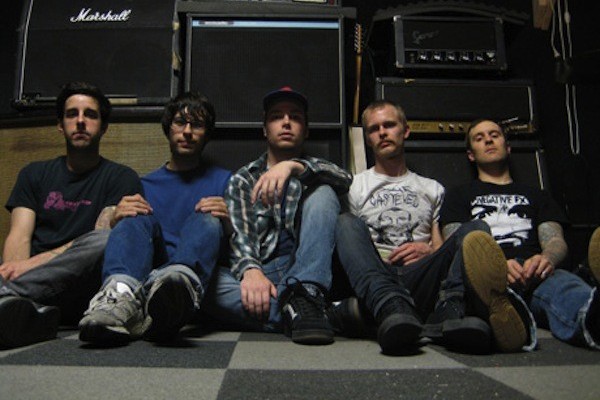 Burning Love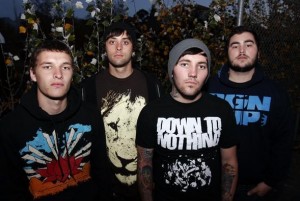 Carpathian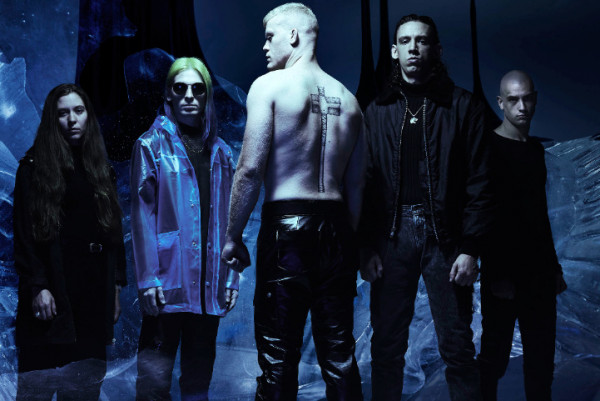 Code Orange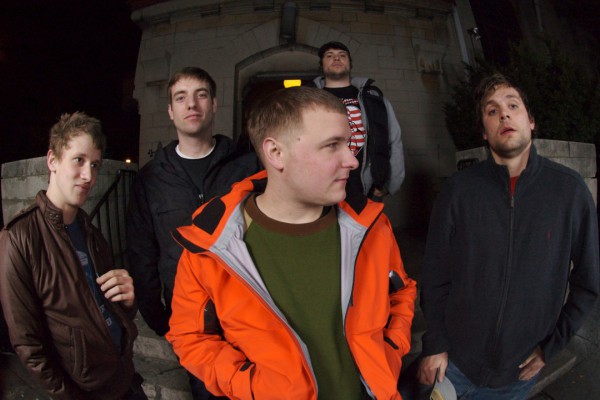 Cold World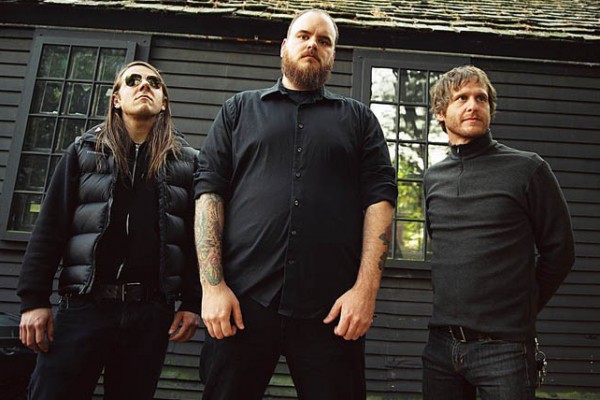 Coliseum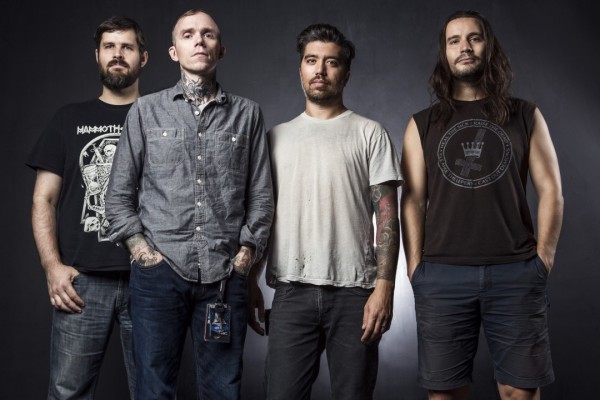 Converge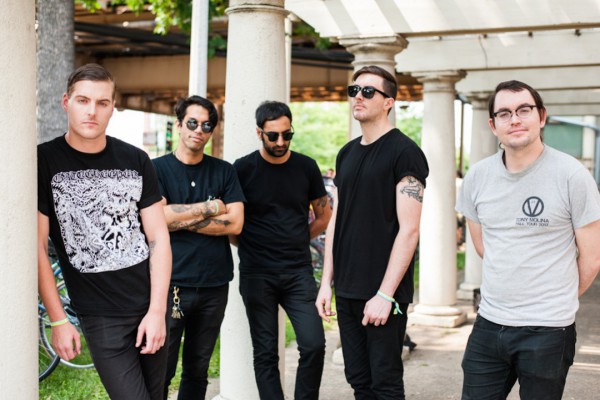 Deafheaven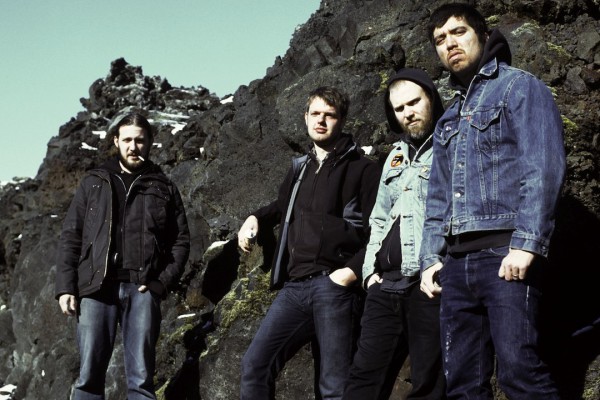 Doomriders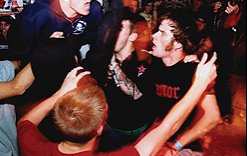 Embrace Today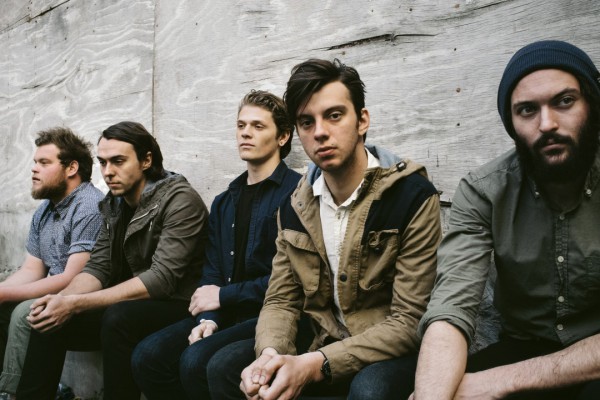 Frameworks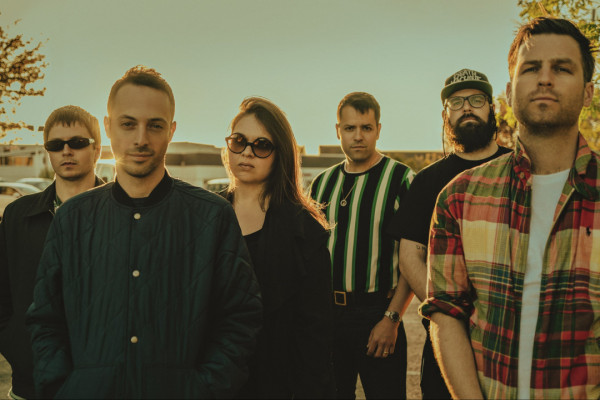 Fucked Up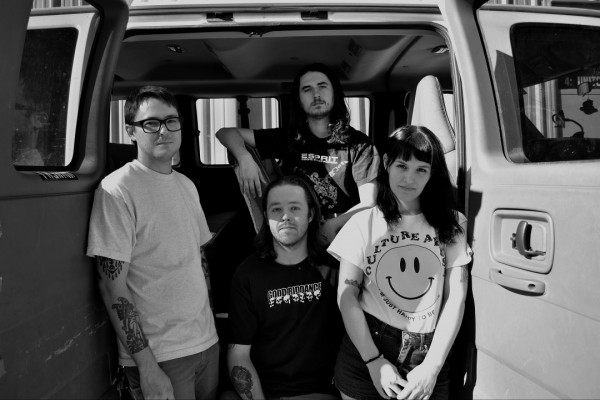 Gouge Away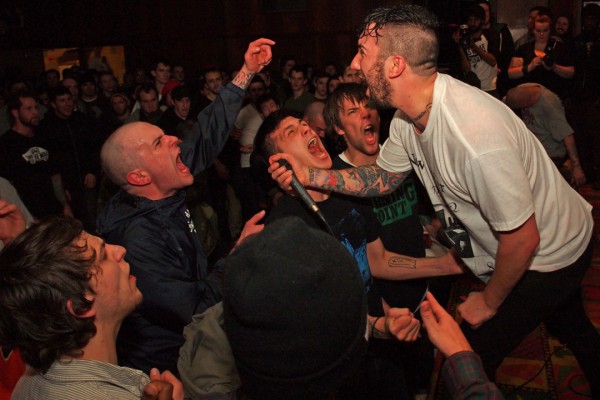 Horror Show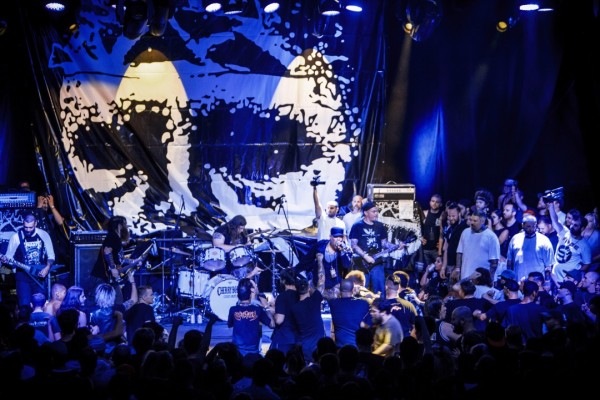 Integrity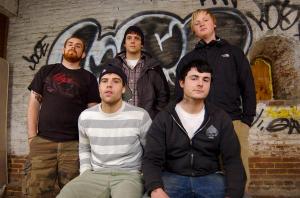 Killing the Dream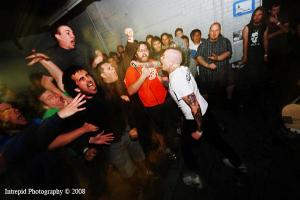 Lewd Acts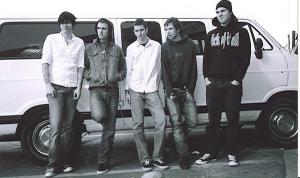 Life Long Tragedy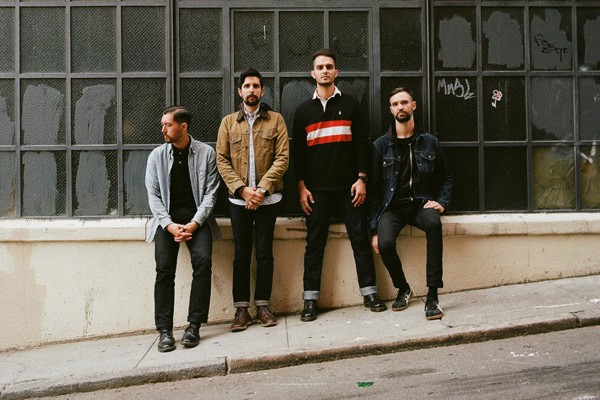 Loma Prieta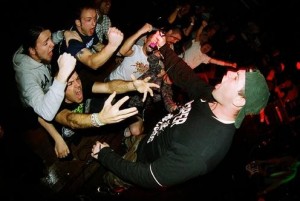 Meltdown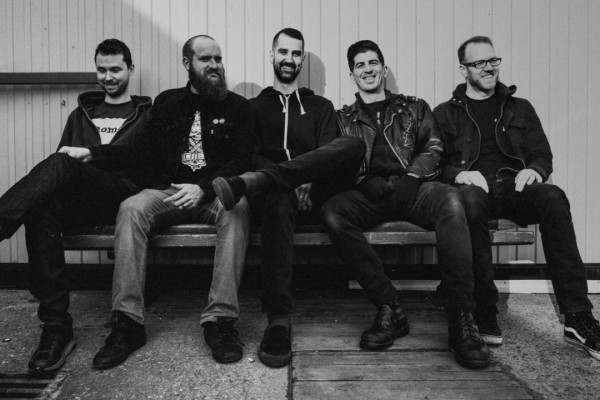 Modern Life Is War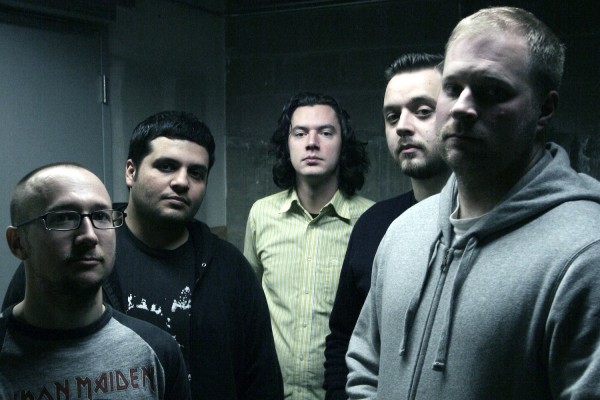 Narrows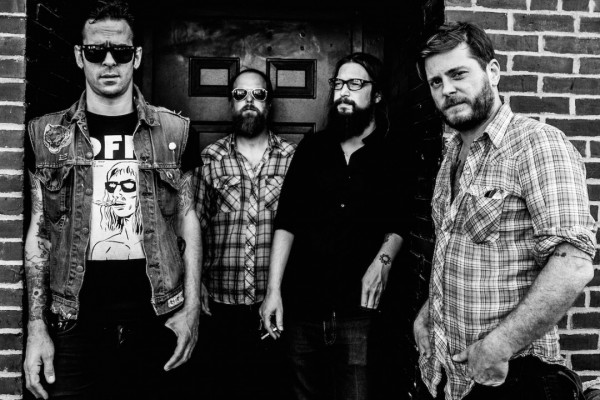 Planes Mistaken For Stars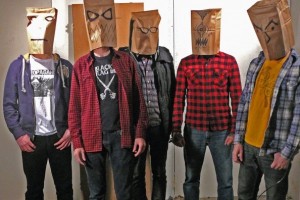 Pulling Teeth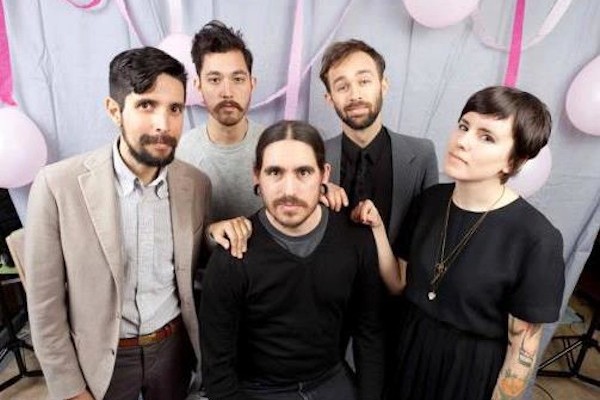 Punch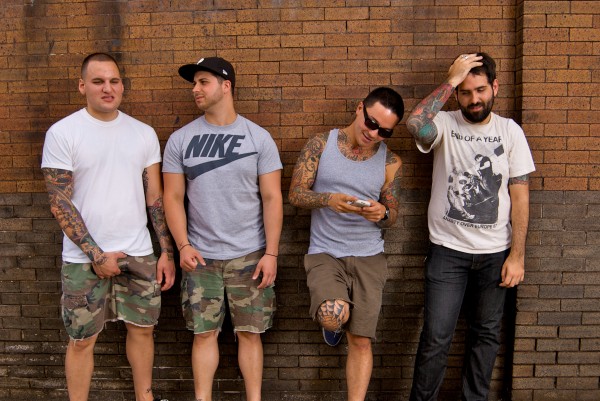 Reign Supreme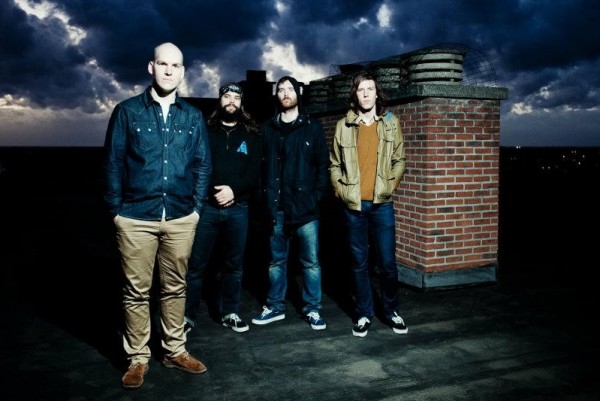 Rise and Fall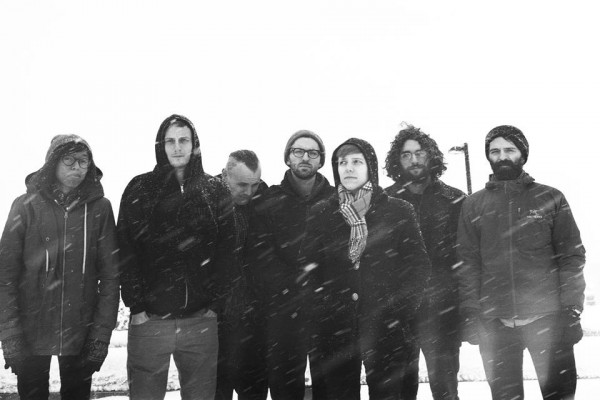 Self Defense Family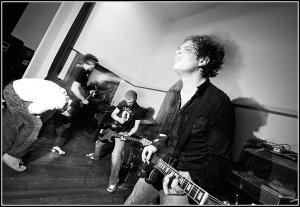 Sex Positions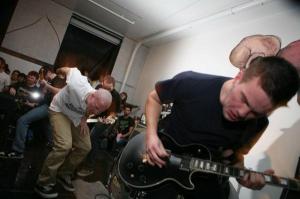 Shipwreck A.D.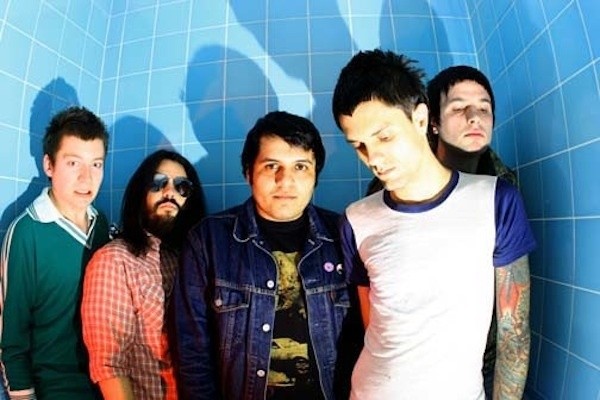 Some Girls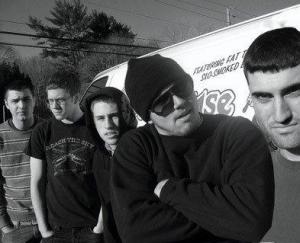 The Carrier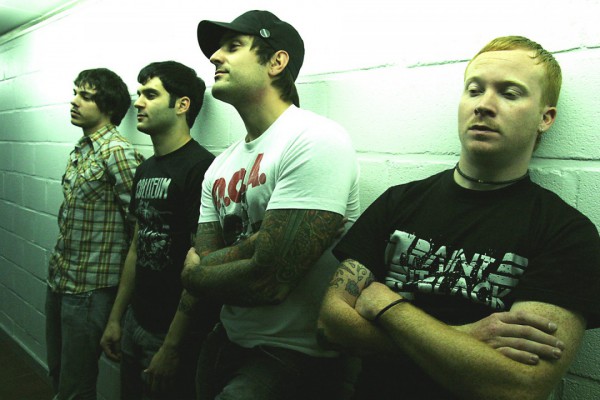 The Hope Conspiracy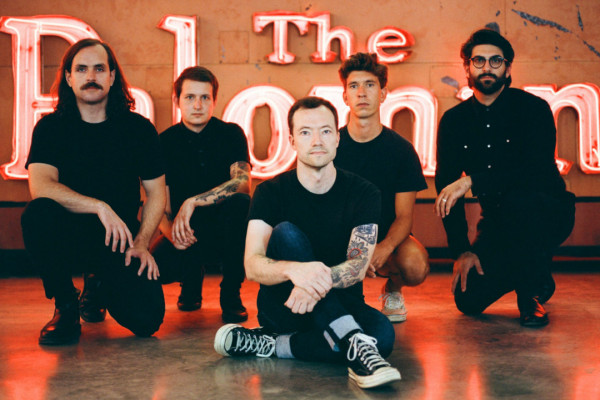 Touché Amoré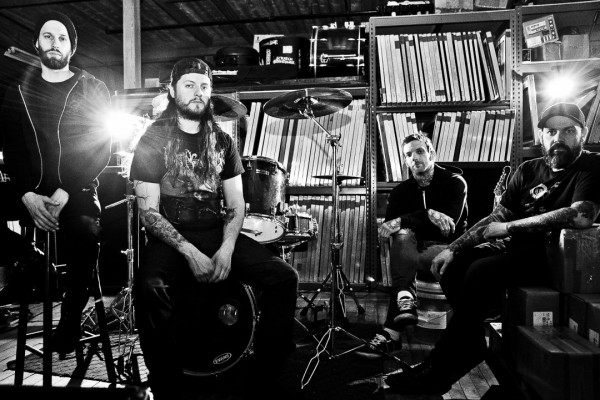 Trap Them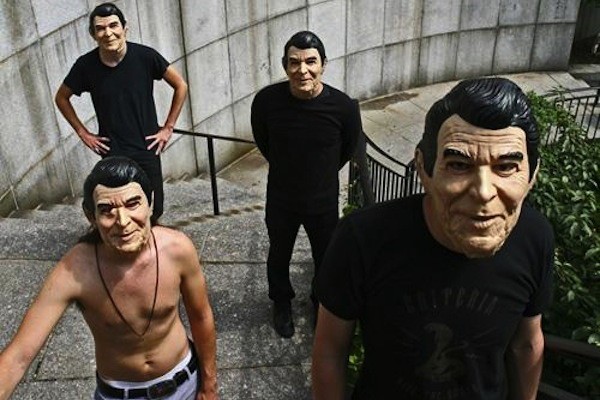 United Nations
Deathwish is a brand started by J. Bannon and Tre McCarthy in 2001. Started primarily as an aggressive record label, Deathwish has also branched out into other counterculture oriented businesses. You can find Deathwish involved in Records, Apparel, Fine Arts, and Mixed Martial Arts, among other endeavors.

Deathwish has merged with respected hardcore/punk label Malfunction Records. Malfunction was founded by longtime friends Linas Garsys and Tru Pray. Under their direction since 1999, the label released quality music from many including: Internal Affairs, Ceremony, Cast Aside, Count Me Out, Bitter End, The Hope Conspiracy, Meltdown, XO Skeletons, Piece By Piece, Give Up The Ghost, and more. Together, Deathwish and Malfunction are now one label family. Effective immediately, Deathwish will take over day to day operations of the label. We will continue to operate Malfunction with the same love and dedication that Linas and Tru gave to the label since it's inception. Just as importantly, we show all Malfunction affiliated artists the same dedication and support that we provide to all things Deathwish.