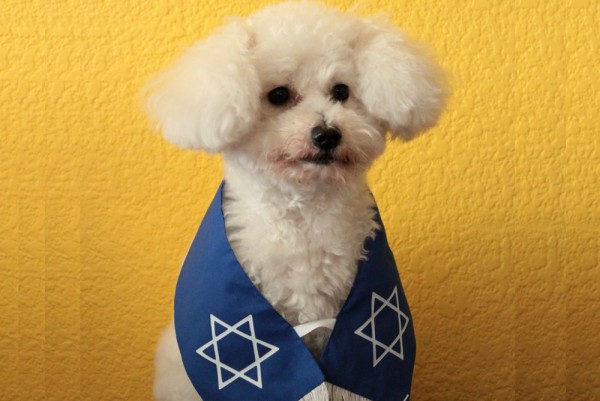 Welcome to the first round of our guest Best of 2012 lists. First at bat we have Chris Farren (Fake Problems), Scott Vogel (Terror), and Scotty Sandwich (Death to False Hope Records). Did they hit it out of the park? Let us know in the comments. We'll be posting more lists as we close out this fine year.
Editor's Note: Some browsers didn't support the original HTML formatting; so the lists may not have appeared in accurate order. We apologize for any inconvenience.
Chris Farren (Fake Problems)
Albums

The Menzingers - On The Impossible Past: I mean, obviously. I thought I loved this band before this record but holy moly, this just destroys the world. Reoccurring lyrical themes, stellar musicianship and perfectly crafted songs. BRAVO I SAY, TOILET MEN.
Japandroids - Celebration Rock: Woah oh's for days. Damn great record.
Twin Shadow - Confess: I imagine if The Police worked with some sort of hip-hop producer it would sound kinda like this record.
The Mountain Goats - Transcendental Youth: Some real deal turn-your-frown-upside-down jams on this album.
Jeff Rosenstock - I Look Like Shit: Jeff's lyrics make me want to die they are so good.
Cheap Girls - Giant Orange: Loud guitar rock from my dear sweet friend Ian Graham and co.
Passion Pit - Gossamer: Just some seriously sexy stuff, you guys.
Hospitality - S/T: This record makes me feel like I'm living inside of a Jean-Luc Godard movie and I love every minute of it.
Miike Snow - Happy To You: Soothing computer music by two Swedish people and an American hipster.
Carly Rae Jepsen - Kiss: Eat shit.
Scott Vogel (Terror)
Albums


Make Do And Mend - Everything You Ever Loved
Vinnie Paz - God Of The Serengeti
Take Offense - Under The Same Shadow
The Gaslight Anthem - Handwritten
Strife - Witness A Rebirth
Outcrowd - Just Us
Fire And Ice - Not Of This Earth
Hot Water Music - Exister
Stick To Your Guns - Diamond
Roc Marciano - Reloaded
Scotty Sandwich (DTFH Records/Almost People)
Albums


Apologies, I Have None - London
Luther - Let's Get You Somewhere Else
Forgetters - Forgetters
Perdition - Hispaniola
The Jealous Sound - A Gentle Reminder
The Menzingers - On the Impossible Past
Fierce Brosnan - Good Luck Exploding
Jkutchma - Pastorals
The Holy Mess - Cande Ru Las Degas
Classics of Love - Classics of Love

EP's/7"s/Demos


Restorations - A/B
Great Apes - Great Apes
Desaparecidos- MariKKKopa/Backsell
Elway - Hence My Optimism
Hammer No More the Fingers - Pink Worm
Handsome Foxes - Don't Care
War on Women - Improvised Weapons
The Hell - Vas Te Faire Foutre
Future Kings of Nowhere - Pirates
Gunner's Daughter - Dissolutions