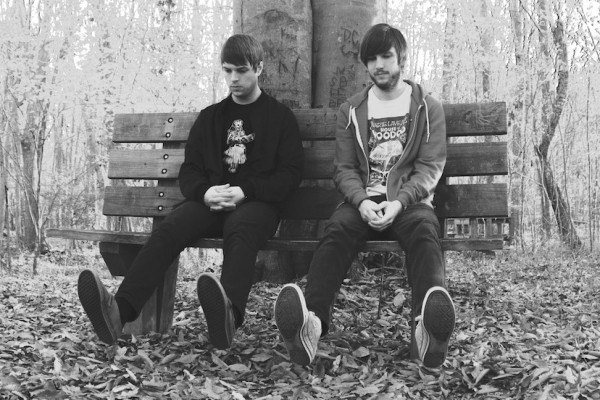 Say Anything's Max Bemis has signed his labelmates' side project XO to his label Rory Records. The band features Say Anything guitarists Jake and Jeff Turner. Max said this:

Though it seems obvious for us to finally be working with Jake and Jeff because they play in Say Anything, the amazing thing is how unique XO is in that context. The band has made a huge creative leap recently - despite already being really awesome - and it's something we're really proud to display in our roster with our other Rory Records artists. They are making a hell of a record.
The band has existed since 2004 and is described as "blending together a unique mixture of indie rock and shoegaze while incorporating visual elements such as projected videos, images and light during live shows."