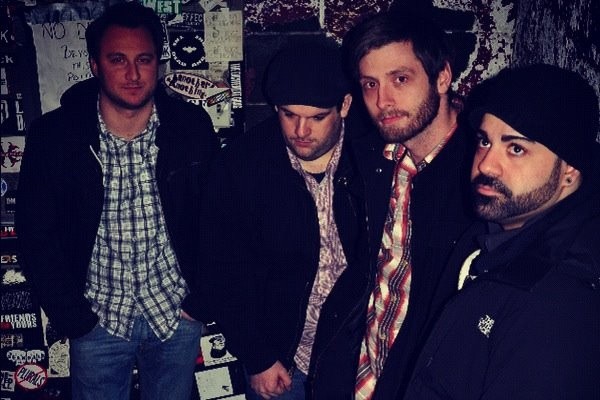 Trenton, NJ-based Downbound City are streaming ther new self-titled EP which is out today via Death to False Hope Records. You can download the EP for free here.
The group will be hosting a record release show in their hometown of Trenton, NJ December 22 at the Millhill Basement. More details can be found here.
You can listen their new EP in its entirety here.