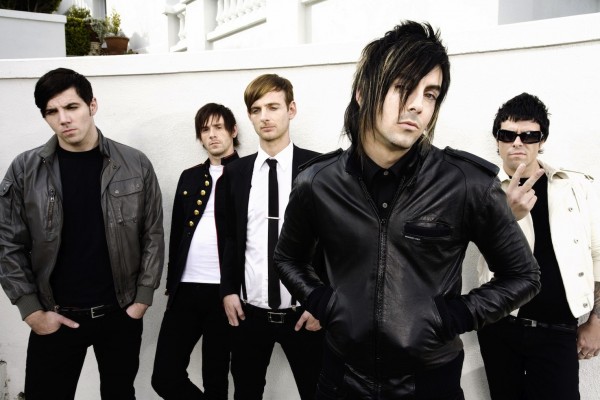 The other members of Welsh outfit Lostprophets have posted a brief statement after the shocking charges levelled against the band's vocalist Ian Watkins. They said just this:

Following charges made today against Ian Watkins, we find ourselves in a state of shock. We are learning about the details of the investigation along with you. It is a difficult time for us and our families, and we want to thank our fans for their support as we seek answers.
After our report yesterday, it was also confirmed that Watkins would not be allowed to seek bail until at least his next hearing on December 31st.