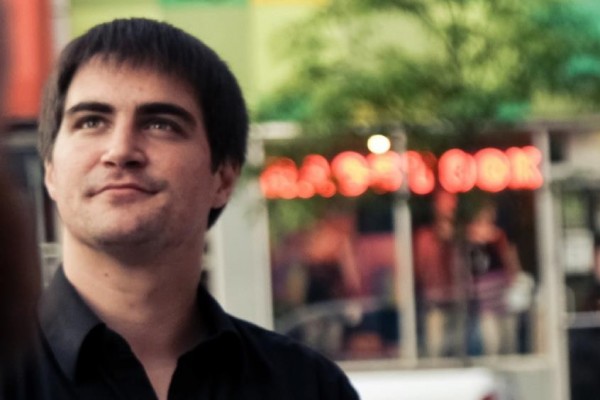 A number of news sources including Reddit and the New York Post have picked up a peculiar story about Streetlight Manifesto trombonist Nadav Nirenberg and his dedication to getting his iPhone 4 back after it was stolen during a livery cab ride on New Year's Eve in Manhattan. The thief had been using Nirenberg's phone to look for women on OK Cupid so Nadav posed a prospective date and tricked the thief into coming to an address.
When the thief arrived - apparently cleaned up and wearing cologne - the musician tapped him on the shoulder, flashed a hammer and demand his phone. The phone was returned without any further incident. Bizarrely, the fake profile was contacted by more than 30 men in the few hours it was active.
Streetlight Manifesto recently delayed their upcoming album - The Hand That Thieves - to sometime this month.