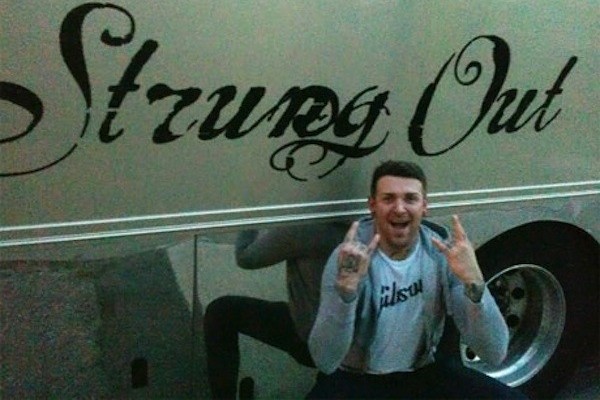 Kent Abbott, guitarist of Burlington-based hardcore outfits Grade and Somehow Hollow has suddenly passed away. His former bandmates posted this on their Twitter:

Shocked and saddened to hear that friend and Grade/Somehow Hollow guitarist Kent Abbott passed away. All our thoughts are with his family. We will miss your energy, laughter and kind spirit. RIP Kent Abbott. Truly one of a kind.
Our deepest condolences to his friends and family.
This year, a reunited Grade was scheduled to perform at Pouzza Fest 2013 and Groezrock 2013.