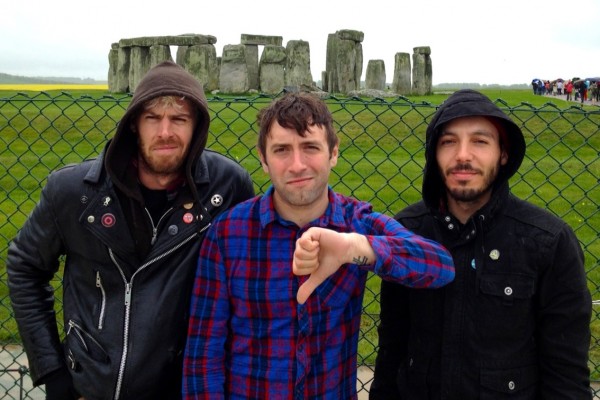 Cobra Skulls will be taking a bit of a break from touring in 2013, instead focusing on "working and writing." Here's what they had to say:

Our big news for 2013 is that we're going to take a break from touring this year. We'll probably play a few West Coast shows over the next few months, but don't expect us too far from home any time soon. We love playing shows, but it's time to write, work, write and work. If this sound like bad news, please consider prospect of a new album out by the end of the year to be good news. Only show we have coming up for sure is in Anaheim on Jan. 18th with Social Distortion.
They released Eagle Eyes [7-inch] in 2012.