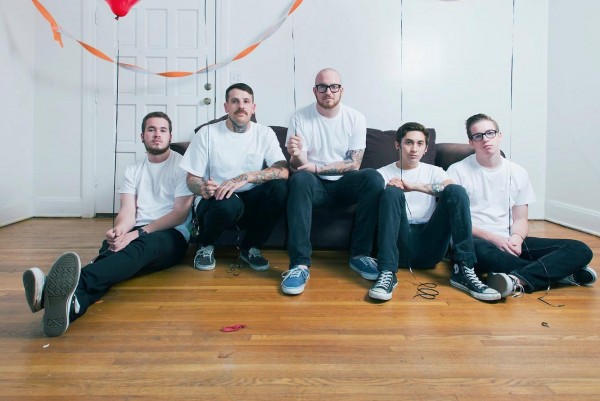 Pop-punk outfit The Sheds have released their lyric video for "Ignorance is Bliss." The release of the song coincides with a oblique reference to the recent attacks on homosexuality by For Today guitarist Mike Reynolds. The song specifically calls out homophobia and vocalist Mac Miller notes:

In light of recent displays of intolerance, we are releasing the first song off this new record earlier than anticipated." Adding, ""Ignorance Is Bliss" is our stance as supporters of equal rights. We believe there is no excuse (religious or other) to alienate any person or group."
The song will appear on the band's new album I'll Be Fine which is set to hit stores this spring through Mediaskare Records.