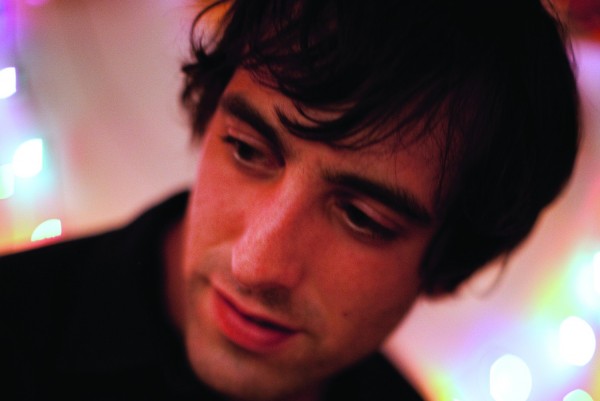 Cave In vocalist, Stephen Brodsky, has announced the details for his new EP, Hit or Mystery. The 8-song EP will be available digitally and on vinyl via Little Black Cloud Records on April 15, 2013.
Brodsky is currently streaming a new song from the EP entitled "Real Surreal Beauty." You can listen to it here.
Cave In recently released an EP to help raise funds for a Brooklyn recording studio that was destroyed during Hurricane Sandy.
Hit or Mystery track listing:
1) Hit or Mystery
2) Dear Luna
3) Days of Heaven
4) Real Surreal Beauty
5) Rose Hips
6) Your Sweet Love
7) Thing in the Spring
8) Muddy Jar (digital release only)