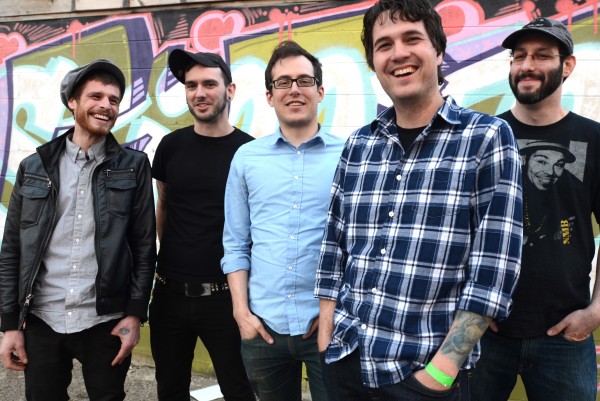 Restorations have detailed their first release for Side One Dummy Records. The 7-inch is titled New Old b/w 0.014MPH and features 2 new tracks from the group. It will be available March 5 but pre-orders can be found here.
Restorations last released the A/B [7-inch] in 2012.
You can click Read More to listen to side A of the release, "New Old".