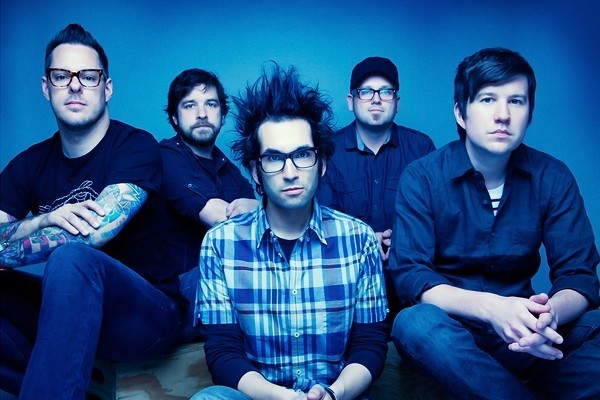 Motion City Soundtrack lead singer, Justin Pierre, released a self-made video informing fans that Motion City Soundtrack will be playing this year's Warped Tour. To celebrate the news, Pierre covered a song by former Warped Tour performers, Alkaline Trio.
Motion City Soundtrack last released Go in 2012.
You can see the dates for Warped tour here and click Read More for the video. The song begins after Pierre's awkward rambling at the 1:30 mark.