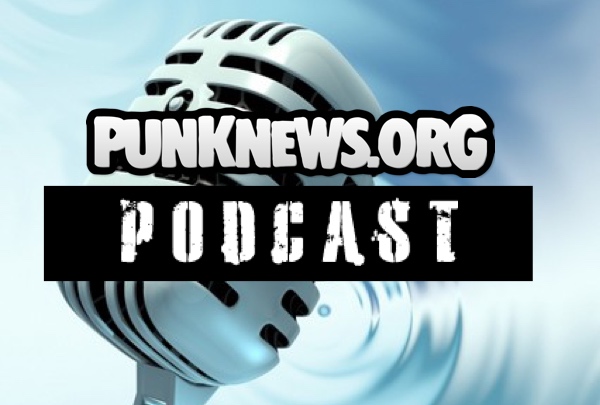 Valentine's Day may have come and gone, but the Punknews Podcast is still here to "serenade" you with our "beautiful voices." This week Bryne Yancey, Chris Moran and Kira Wisniewski discuss whether or not we were once that kid in that new Bad Religion video. We also talk about Dave Hause moving to Rise Records (and fail to make the correlation between so many current Rise bands being former Paper + Plastick groups). Plus, we touch on RVIVR's new jam, Rival Schools' lost album and other bands' lost albums we'd like to see properly released, give two and a half mehs to the re-release of that Teenage Bottlerocket EP and reveal (sort of) why Bryne can't not watch the Grammys every year.
All this and brand new music from Modern Baseball, I Used To Be A Sparrow and a previously unreleased song from Crass.
You can click Read More to stream and/or download the show, or subscribe via RSS or iTunes. You can always send us your feedback in the comments section or via e-mail.
Punknews Podcast for the week for February 12, 2013