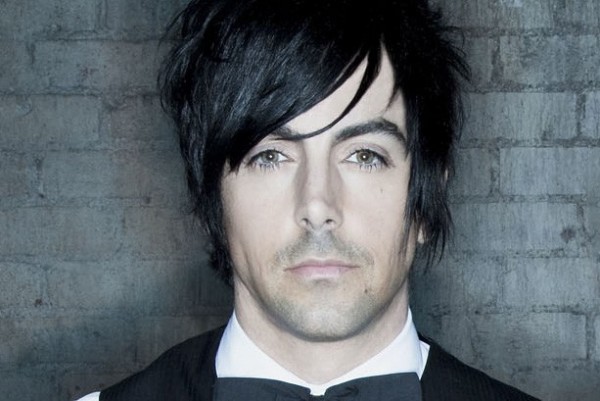 The police officers investigating Lostprophets' vocalist Ian Watkins over the charges filed in December 2012 are under some scrutiny themselves now. The Independent Police Complaints Commission is investigating the officers and made this statement:

We received a referral from South Wales Police on 25 January 2013 relating to Ian Watkins. Following a thorough assessment I have decided that we will carry out an independent investigation. Our investigation will determine whether or not South Wales Police failed to take appropriate and timely action in relation to information they were in receipt of in advance of Mr Watkins subsequent arrest. We are aware of four forces having provided South Wales Police with information but, as criminal proceedings are active, it would be inappropriate to publish further information at this time.
According to the original report, the musician was charged with "conspiracy to rape and conspiracy to engage in sexual activity with a female under 13 and possession/distribution of indecent images of children."