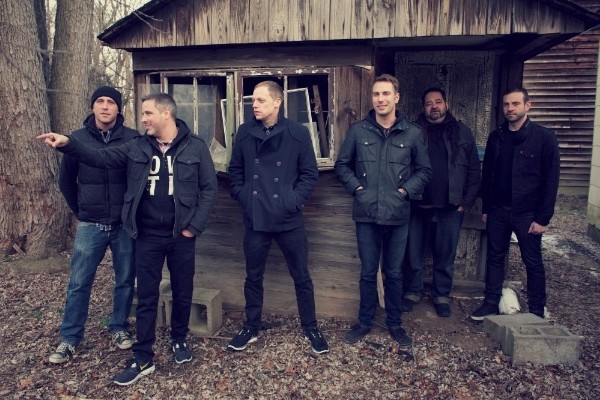 Having formally regrouped in December, Boy Sets Fire have begun recording their first new album since 2006's The Misery Index: Notes from the Plague Years . The record will be released on Bridge Nine Records and the band commented on the signing and the new material:

We could not be happier to be associated with the label, who has put out some of our favorite records and came highly recommended by bands currently working with them. It was their reputation as honest and passionate that was the single most important factor to us in deciding to work with them. Our new record is maybe more punk, maybe faster than our other records but its still a Boy Sets Fire record. It's emotional post-hardcore with elements of metal, punk and melody.
The band is recording at Signal 2 Noise Studio in Newark, DE.