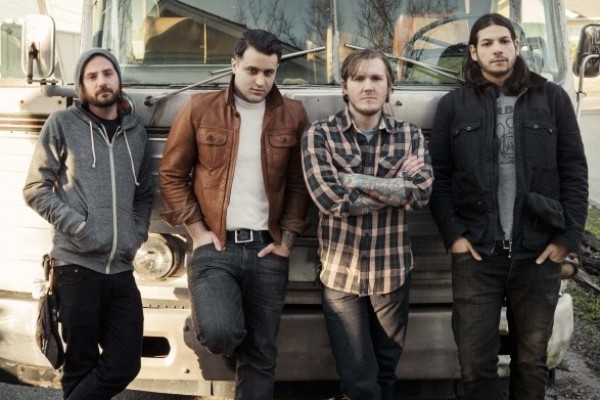 The Gaslight Anthem have premiered a new 15-minute short film titled Every Word Handwritten. The film, co-written and produced by drummer Benny Horowitz, follows the lifespan of a vinyl record and the effect it has on those who own it. According to Horowitz,

I fell in love with music when there was no digital music. And I'm still in love with music when the entire format of the industry changed. It is an interesting thing to be a music fan and go through those waves … I couldn't imagine vinyl not being in my life. I couldn't imagine walking into my living room and not seeing my records.
TGA will be heading to Australia for some shows later this year and are slated to perform at Coachella in April.