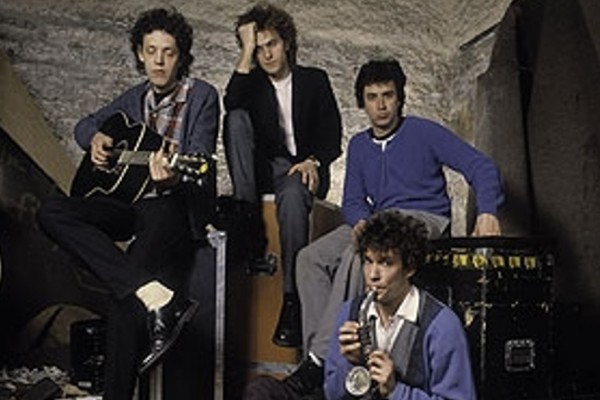 Pitchfork has a new song from The Replacements streaming. The track in question is the band's cover of Gordon Lightfoot's "I'm Not Sayin'," and appears on the band's Songs for Slim covers EP. Of the long-dormant band's ability to bring it, frontman Paul Weterberg told Rolling Stone "We still rock like murder."
The EP is to raise money for former Replacements member Slim Dunlap, who suffered a serious stroke last February. 250 autographed 10-inch records were auctioned off in January, and raised over $100,000 for Dunlap. A digital release is planned for March 5, 2013, and a 12-inch vinyl release following on April 16, 2013.
You can listen to the song here.