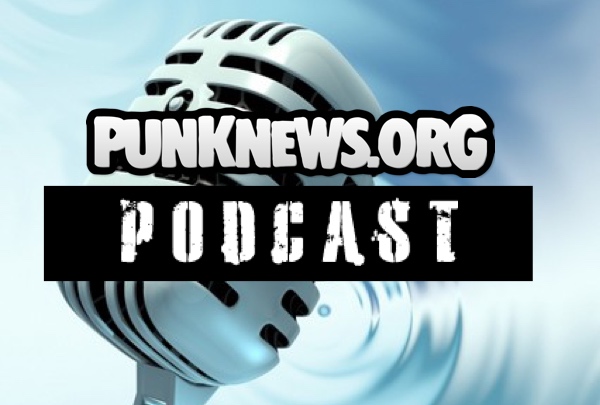 With the news of Metallica's second annual Orion Music + More, Bryne Yancey, John Gentile and Adam White pose the question: What bands would we want to see curate their own festivals? Also on this week's Punknews Podcast, we discuss the new Alkaline Trio single, Nine Inch Nails' return, gauge the importance of RVIVR and wonder if the world needs another Iggy and the Stooges record.
Plus, music from Dead To Rights, Brain Vacation and Sleep--the latter with perhaps the best song intro in Punknews Podcast history.
You can click Read More to stream and/or download the show, or subscribe via RSS or iTunes. You can always send us your feedback in the comments section or via e-mail.
Punknews Podcast for the week for February 26, 2013