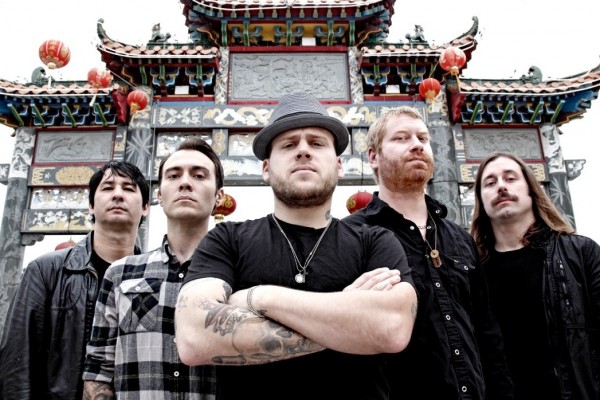 The Bronx will be filling in for Against Me! - who recently dropped off - on the upcoming Bad Religion tour. Bad Religion posted on their Facebook page:

Finding a band to fill in 5 days before a tour starts is incredibly tough. It's harder than just calling Fat Mike at home to see what's up. We've been busting our butts and I'm really happy to say that our friends The Bronx will be able to join us starting from Washington D.C. onward for the rest of the tour. We really do love them, and can't thank them enough for stepping up to the plate at the last minute…
You can revisit those tour dates here. And in case you missed our recent interview with Matt Caughthran of The Bronx, you can read that here.