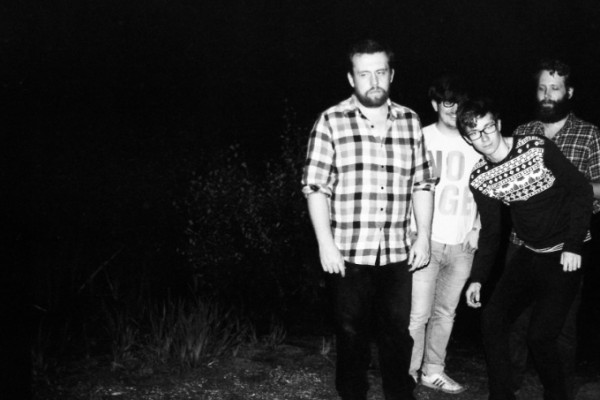 London, UK's Her Parents have released a video for their free to download single, 'Why Don't You Just Fuck Off'. Featuring members of Dananananaykroyd, Stairs to Korea and Internet Forever, the band recently signed to Alcopop Records, who will be putting out their second full length on the 13th of May. According to the label:

Her Parents' new record is called Happy Birthday and has songs about a haunted brasserie, hollowing out a horse and the king of the babies. Like their previous album, Physical Release, it was recorded in a single session with no instrumental overdubs.
You'll find the free download of 'Why Don't You Just Fuck Off' here.