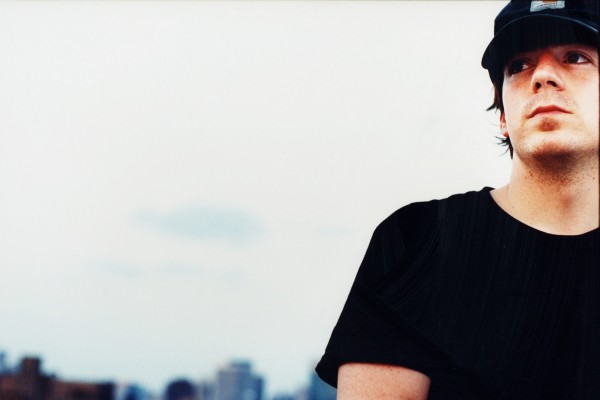 Jason Molina (Songs: Ohia and Magnolia Electric Co.) passed away on Saturday at age 39, from organ failure related to alcoholism, reports Chunklet.
Molina's condition was made public in 2011 when a medical fund was posted on his band's website to help cover the costs of treatment, which he has been seeking for alcoholism for the past three years.
Molina began releasing music as Songs: Ohia in 1996 and was the core of the band with various musicians joining him on each release which eventually evolved into the Magnolia Electric Co.
Our deepest sympathies go out to his friends and family.
If you or someone you know suffers from alcoholism, there is help available. You can find your closest Alcoholics Anonymous support group here and see a list of clinics and rehab centers here.
Songs: Ohia "Lioness"
Magnolia Electric Co.: "Farewell Transmission"
The Road Becomes What You Leave, a documentary by Todd Chandler that followed Magnolia Electric Co. tour of Canada, from the Soujourner box set.