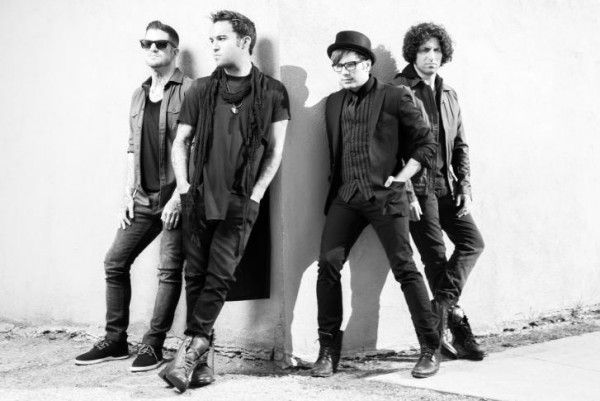 Fall Out Boy have posted the artwork for their new album Save Rock and Roll on Tumblr. The album is due out April 16, 2013 via Island Def Jam. The artwork is a photograph by Roger Stonehouse.
The band wrote:
When we were beginning the journey of making this record we wanted to find some inspirational images. We came across the punk and monk image on the internet and it really solidified what we were trying to get across on the record - the idea of old and new clashing. Tradition and change coming together. There was something striking about it. Obviously this is an image that means a lot to many people - we felt like we wanted to be part of this conversation. These kids represent the youth, change and irreverence that we hope our record is listened to with. At the end of the day we just want to take the rules and start all over with 'Save Rock and Roll' anyway.
The band hits the road this month.