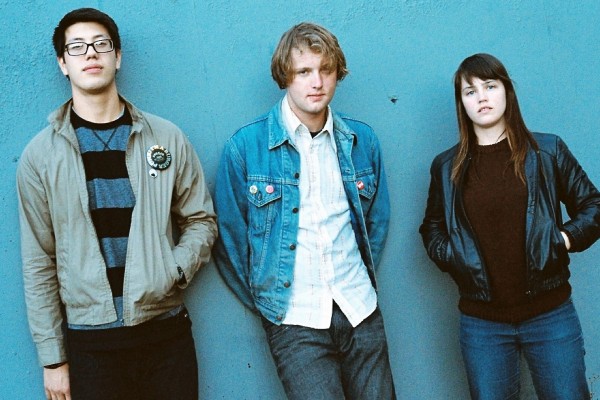 Seatlle, WA's Big Eyes have announced the release date for their sophomore full-length, Almost Famous. The record is due out May 14, 2013 via Grave Mistake Records on CD and LP formats.
The group have released a song from the release entitled "Being Unkind." You can listen to it here.
Big Eyes last released the Back From The Moon [7-inch] in 2012 and will embark on a west coast tour with Criminal Code this week. You can click read more for the dates as well as the track listing for Almost Famous.
Almost Famous track listing:
01) Nothing You Could Say
02) Wanted Sometimes
03) Being Unkind
04) Losing Touch
05) Half the Time
06) The Sun Still Shines
07) Ain't Nothing But the Truth
08) Can't Catch A Break
09) A Matter of Time
10) I Think of You
11) You Ain't the Only One
12) Back From the Moon+
13) I Don't Care About Friday Night+
+ = CD version only
| DATE | CITY | VENUE |
| --- | --- | --- |
| 3/30 | Seattle, WA | The Comet* w/ Mean Jeans |
| 4/03 | Portland, OR | The Know* |
| 4/04 | Tacoma, WA | Fifth Dimension* |
| 4/06 | Victoria, BC | Lucky Bar* |
| 4/07 | Olympia, WA | Le Voyeur* |
| 4/08 | Reno, NV | The Holland Project* |
| 4/09 | San Francisco, CA | Thrillhouse* |
| 4/10 | Riverside, CA | Blood Orange Info Shop* w/ Audacity |
| 4/12 | Oakland, CA | 1234 Go!* |
| 4/13 | Arcata, CA | Ink Annex* |
| 4/14 | Portland, OR | Star Theater (Bender Fest) |
* w/ Criminal Code