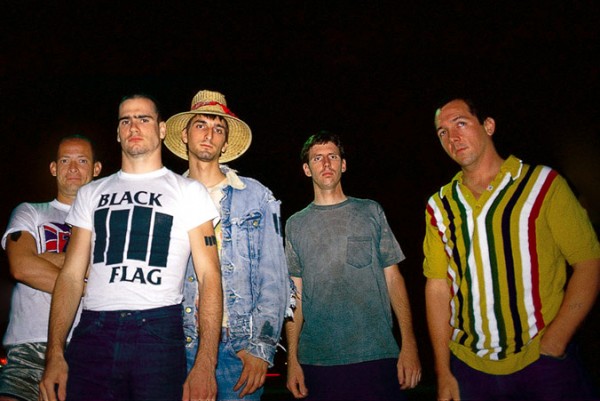 Ben Weasel of Screeching Weasel has announced via the band's facebook that bassist Dave Klein has left the band. However in his statement he says that the departure was on amicable terms as Klein is leaving with Ben's blessing to join Greg Ginn's incarnation of Black Flag. Black Flag has yet to release a statement on the recruitment but you can read Ben Weasel's thoughts on the matter below:

It's my sad duty to report that Dave Klein has left the Screeching Weasel fold. Black Flag came calling, and he answered the bell. And who can blame him? When Black Flag says they want to hire you, you suit up, give notice to the circus, and report for duty.

PS - The position has been filled. Please don't ask me if you can be in Screeching Weasel. No you may not.