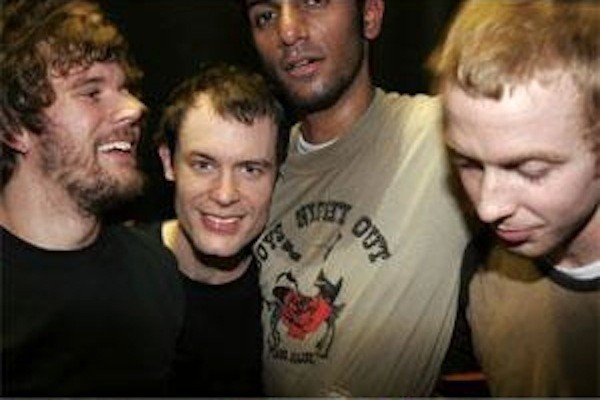 The Stranger is reporting that 90s-era post-hardcore outfit Waxwing is officially back together. Members of the band include solo artist Rocky Votolato, his brother (and Blood Brothers member) - Cody along with Rudy Gajadhar of Gatsbys American Dream and bassist Andrew Hartley.
The band revealed the reunion via their Facebook on April 1st but officially confirmed the reunion in an interview and with a show at the Vera Project on August 24th. The interview also notes:

We have been writing since early this year and can't wait to record another record. Not sure when that will happen but we're definitely planning on it.
The band's last record before splitting up was 2002's Nobody Can Take What Everybody Owns.