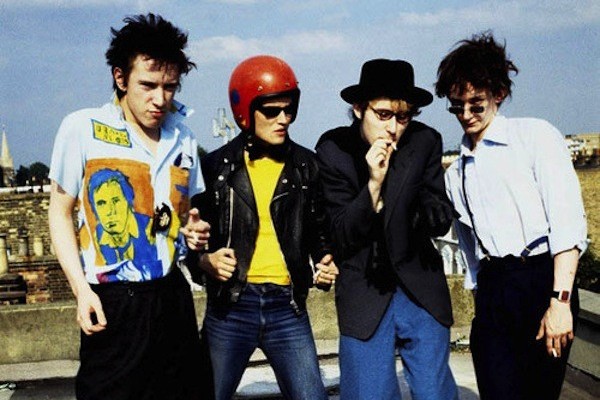 Light in the Attic Records has announced that they will be bringing Public Image Limited's debut full length, First Issue, to the United State for the first time on June 18, 2013. The band was the notable second outing from Sex Pistols frontman John Lydon and eschewed the Pistols' stripped down punk for a variety of influences including rock, dub, folk, and pop.
The album was originally released in 1978 - just a year after the Pistols' Never Mind the Bollocks, Here's the Sex Pistols - and was never released in the US. The new reissue expands on the original as a two disc, remastered set including an hour-long BBC interview, rarities and other miscellany.
It's being issued as a 180gm LP in a gatefold jacket, a double CD in a mini LP replica, and a bundle packaging both together.
PiL reunited in late 2009, with the resulting tour funded by Lydon's participation in some butter commercials. They released their first new album - This Is PiL - last year. It ended a two decade silence which began after That What Is Not in 1992