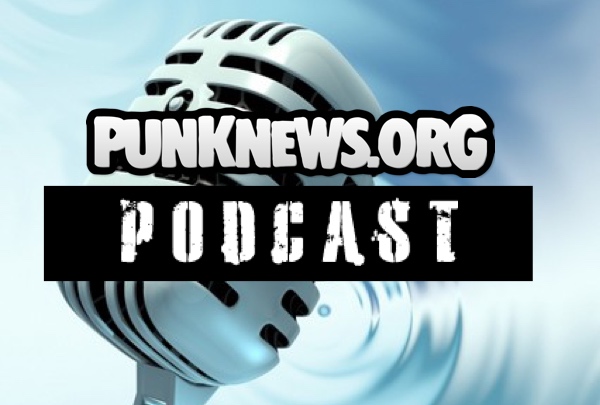 On the latest episode of the Punknews Podcast, it's the debut of Punk Connection! John Gentile hosted as contestant Sheena listened to answers from Chris Moran, Armando Olivas and Tori Pederson to decide who of these three were her true punk soulmate. Among the topics discussed: The return of Modern Life Is War, Amazon's new vinyl-ripping service, The Menzingers' upcoming tour with Fake Problems, Andrew WK working with Marky Ramone and more, including a special take on noted Boston punk and DIY rock concert enthusiast Joe Sly.
All this, plus music from Shadie Hawkins, Integrity and Chumbawumba.
You can click Read More to stream and/or download the show, or subscribe via RSS or iTunes. You can always send us your feedback in the comments section or via e-mail.
Punknews Podcast for the week for April 2, 2013