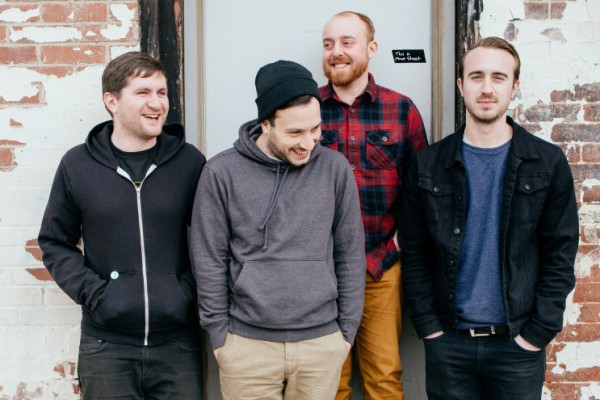 Scranton, PA is probably best known as the home of the fictional Dunder—Mifflin on NBC's hit show The Office. Soon it will be also be known as the home of one of the most exciting new bands in the world, The Menzingers.

The Menzingers may not have been around long, but they have already started started a loud buzz. Their demo was on many critics Top 10 list of releases for 2006.

Their debut full length, "A Lesson In The Abuse Of Information Technology," was produced by Jesse Cannon (Say Anything, The Cure, Lifetime). According to Cannon, "I record bands everyday and almost all of them are missing something. The Menzingers have it all, the songs, the aggression, the heart and the passion that most only dream of."