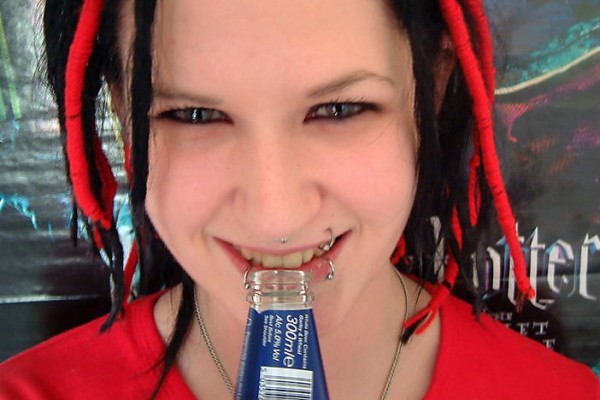 The Guardian is reporting that Manchester police have made their first arrest under the new hate crimes laws which include "alternative" subcultures among those reasons to classify an act as a hate crime.
The two charged were a 14 and 44-year old who allegedly assaulted a 16-year-old boy who identified as "emo." Assistant Chief Constable Garry Shewan said:

Officers will be reviewing CCTV and speaking to witnesses in order to investigate this attack thoroughly, as we do with all crimes. It is unfortunate that this incident happened but the fact we were able to identify this as a hate crime is very positive. Just last Thursday we announced that we will now record alternative subculture as a hate motivation. We hope this encourages victims to continue to come forward so we can take positive action against offenders.
The move was partly the result of campaigning by Sylvia Lancaster - who's daughter was kicked to death in Bacup, Lancashire in 2007 because she was dressed like a goth. Sylvia launched a foundation in her daughter's name as well.