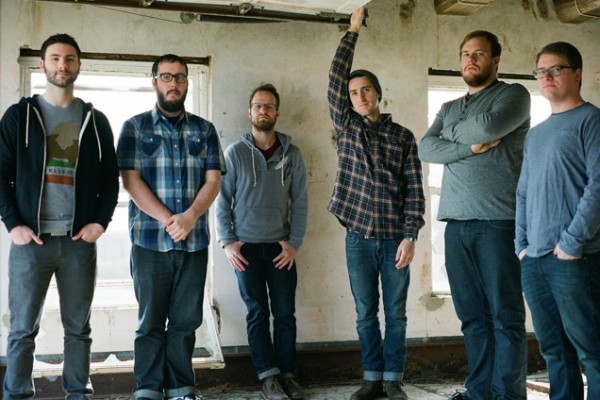 The Wonder Years have announced another treat to coincide with their forthcoming Hopeless Records called The Greatest Generation, due out May 14, 2013 . They will have a pop-up shop with Glamour Kills in Philadelphia at Stupid Easy Ideas Gallery May 14-17. The Wonder Years previously announced they will play 4 shows in 24 hours celebrating the release. The band states about the pop-up shop:

On May 14th we will be opening the doors to our very first pop up shop in Philadelphia, PA. The shop will be open from May 14th through May 17th and will feature acoustic performances from some very close friends of ours, local food trucks, a movie night and limited edition GK x TWY collaboration items.
You can see the flyer and the details on the band's Tumblr.