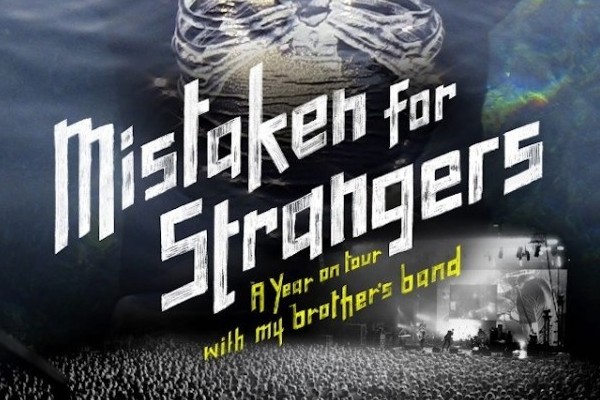 The National have posted the trailer for Mistaken For Strangers, a semi-real documentary about their tour for High Violet in 2010. Vocalist Matt Berninger invited his younger brother, Tom, to join the tour's crew. They described it as this:

Tom - who is nine years younger than Matt and listens exclusively to heavy metal - decided to bring his camera along. Tom's at sea in the world of indie rock, and living in his brother's shadow brings out the younger sibling in him - he drinks, complains, and struggles to balance his ambition with his tour responsibilities.
This year the band will release Trouble Will Find Me which is May 20, 2013.