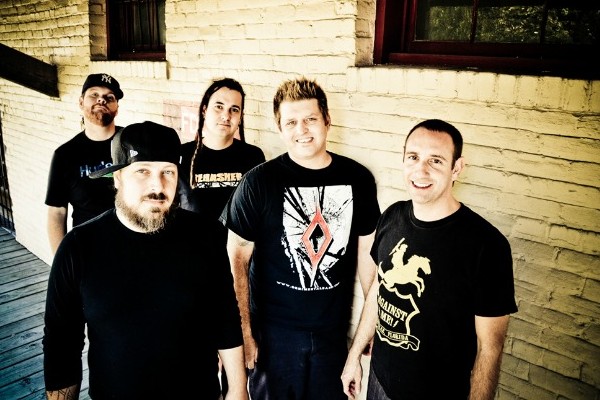 Less Than Jake have rejoined Fat Wreck Chords and will release their new album via the label this fall. Fat had previously released the band's EP collection Greetings & Salutations in 2012 as well as one full-length, 2000's Borders and Boundaries, which was sandwiched between LTJ's two major label stints. Fat reissued that record last year as well. Drummer Vinnie Fiorello had this to say about the renewed partnership:

When we first talked to Mike about repackaging our limited EP's into Greetings & Salutations, it was a casual conversation about our new songs and direction. Then we started to write songs for a new record. Working with Fat feels right and with that said we are happy to be headed into the studio in May knowing that Fat will be handling the next record…
LTJ's most recent proper full-length, GNV FLA , was released in 2008 via their own Sleep It Off Records.