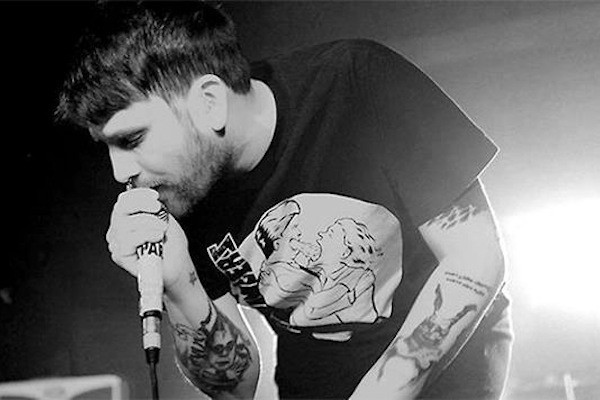 A number of guest vocalists have stepped up to perform and pay tribute to our friend and late Red Tape Parade vocalist Wauz Kenobi. Wauz passed away last week after a battle with cancer and his former bandmates organized a show in Berlin, Germany for him.
Nathan Grey of Boy Sets Fire, Eric Greulich of The Ghost Rockets, and Matze Nürnberger of Tagtraum will all be performing on the show which will take place Saturday May 11, 2013 at Club Bi Nuu in Berlin, Germany. Doors open at 8:30pm and while the show is free, the band is encouraging donations of €10. Those donations will go to Dharma Punx, which was founded in Berlin by Wauz.
See the Facebook invite here.