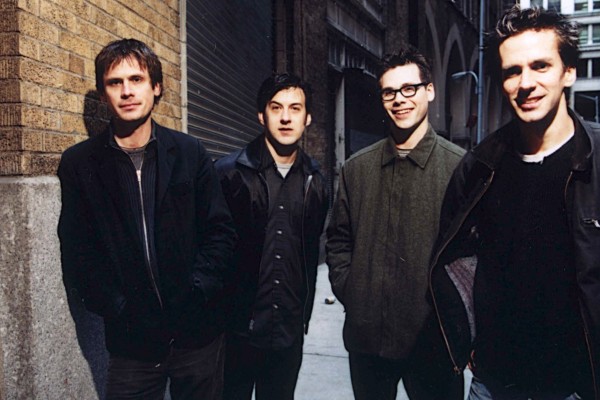 DC-based post-hardcore outfit Girls Against Boys have reunited after a ten year break. The band, which made its home on major label Geffen along with Touch and Go Records and Jade Tree Records before taking the break, also released a new song titled "It's a Diamond Life."
Check out the song here.
Some dates are also planned.
| Date | City | Venue |
| --- | --- | --- |
| May 2, 2013 | Krems, Austria | Donau Festival |
| May 3, 2013 | Amsterdam, Netherlands | Bitterzoet |
| May 4, 2013 | Utrecht, Netherlands | EKKO |
| May 5, 2013 | Brussels, Belgium | Nuits Botanique Festival |
| May 10, 2013 | Lyon, France | Nuits Sonores Festival |
| May 11, 2013 | Milan, Italy | Bloom |
| May 12, 2013 | Bologna, Italy | Locomotiv |
| May 14, 2013 | Paris, France | Nouveau Casino |
| May 15, 2013 | Caen, France | Big Band Cafe |
| May 16, 2013 | Bordeaux, France | Le BT59 |
| May 17, 2013 | Clermont-Ferrand, France | La Cooperative De Mai |
| May 18, 2013 | La Rochelle, France | La Sirene |
| May 19, 2013 | Toulouse, France | La Dynamo |
| July 18, 2013 | Ostrava, Czech Republic | Colours of Ostrava Festival |
| August 2, 2013 | Katowice, Poland | OFF Festival |
| September 11, 2013 | New York, NY | Bowery Ballroom |
| September 12, 2013 | Philadelphia, PA | Johnny Brenda's |
| September 13, 2013 | Washington, DC | TBA |