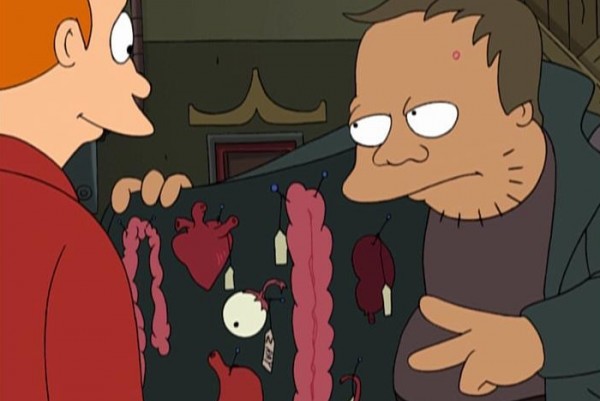 Forever the Sickest Kids' Jonathan Cook has apologized after being arrested for selling counterfeit versions of Rolex iconic watches. He said this (in what sounds a lot like a court-mandated letter or one of the the worst pre-album publicity plans ever):

Before being arrested, I was not aware of how serious such a transaction was and through my experience I have learned that it does not matter how or where I purchased the watches. Simply presenting an item for sale with a false trademark logo is a criminal offense, even if it is well known that the item is a fake. I am now aware of the financial harm that the distribution of counterfeit property can cause to others, and that this activity is a very serious matter with serious consequences. As a result I will no longer participate in, nor support anyone, that engages in this type of activity no matter what the counterfeit item is.
His band is set to release J.A.C.K. on June 25, 2013.