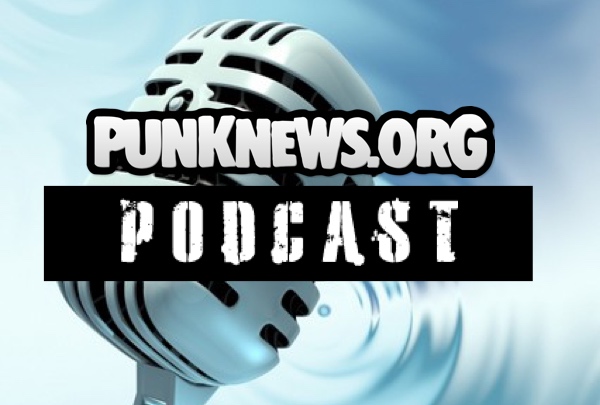 This week on the Punknews Podcast, Bryne Yancey, Chris Moran and Armando Oliva pour over the Fest 12 lineup and expansion with a PBR-soaked comb. Also discussed are upcoming books from Mike Ness and Davey Havok, the upcoming Tony Sly tribute, Flag, Henry Rollins and Gorburger and Descendents opening up for Sublime With Rome.
All this, plus a brand new song from Banquets.
You can click Read More to stream and/or download the show, or subscribe via RSS or iTunes. You can always send us your feedback in the comments section or via e-mail.
Punknews Podcast for the week for April 23, 2013