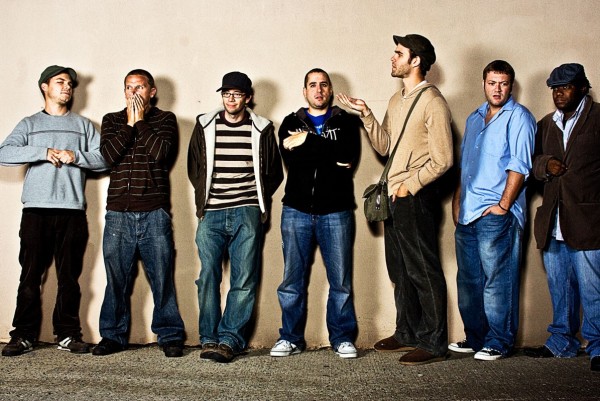 According to a update from Streetlight Manifesto, the companion acoustic version of The Hand That Thieves has been cancelled. The band said this:

The Toh Kay album The Hand That Thieves has been canceled for the foreseeable future. [And] due to Victory Records refusal to send us copies of our own new album, there will be another delay in our ability to deliver preorders on time. We hoped to find a compromise with them, up until the bitter end; unfortunately, it just wasn't possible. We will be able to fulfill all orders soon, and we maintain that the only way to buy the album without all of the money going to Victory Records (which ironically funds their legal efforts against us) is via the RISC Store.
The band and label have been fighting both legally and in the press for more than a year.
The label did release their new album, The Hand That Thieves, today.