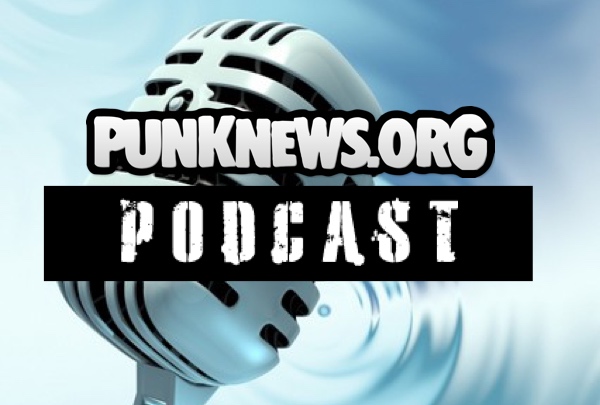 This week on the Punknews Podcast, Bryne Yancey, John Gentile and Adam White discuss New York Magazine's big punk feature, Forever The Sickest Kids selling fake Rolexes, Candy Hearts departed bassist, Neutral Milk Hotel's reunion, Victory's latest fight with Streetlight Manifesto, At The Drive-In, Sound and Fury and more.
All this, plus music from the late Clash collaborator Mikey Dread, Warxgames and Nightbirds.
You can click Read More to stream and/or download the show, or subscribe via RSS or iTunes. You can always send us your feedback in the comments section or via e-mail.
Punknews Podcast for the week for April 30, 2013