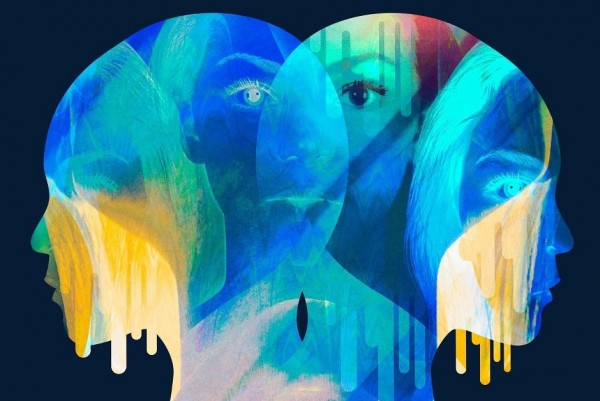 I is Another (Far, Rival Schools) has premiered their first single "Queen of Swords." The song will appear on their self-titled debut EP on June 24th on Siren Records.
Vocalist Jonah Matranga says of the song:

When Ian sent me the demo, the working title of the tune was "Youth" because the verse reminded him of Sonic Youth. I loved the juxtaposition of that loping, lazy, jangly feel with the romping, off-kilter chorus that actually reminds me of 'Unchained,' one of my very favorite Van Halen songs. Then into that monstrous Sabbath-y bit. It's just a really fun, adventurous rock song. I just wanted to keep up with it vocally, do it justice. I got my voice to do some stuff that it's never done.