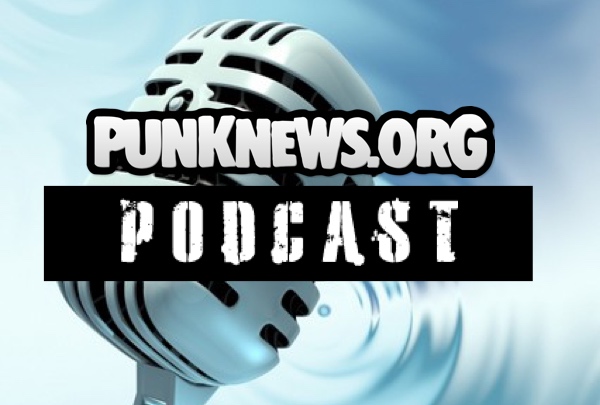 So what if we're a little late in posting the story? This is the Punknews Podcast! We leave professionalism for the professionals. On this episode John Gentile, Armando Olivas and Greg Simpson discuss As I Lay Dying and contract killing, Jeff Hanneman, Rivers Cuomo, Mixtapes' new song, Rx Bandits' new tour, Andrew Seward leaving Against Me!, and Black Flag's new song.
We also feature music from Iggy and the Stooges, including contributions from Henry Rollins, James Williamson, Deniz Tek, and an Orchestra.
You can click Read More to stream and/or download the show, or subscribe via RSS or iTunes. You can always send us your feedback in the comments section or via e-mail.
Punknews Podcast for the week for May 7, 2013