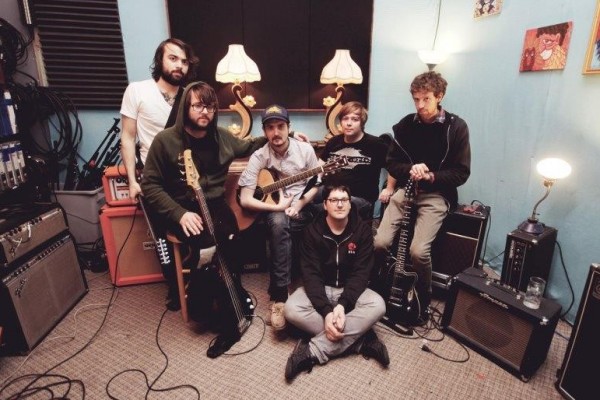 In light of a disappointing leak, The World is a Beautiful Place and I am No Longer Afraid to Die have posted a stream of their new full-length, Whenever, If Ever and pushed out an early release from the original June 18, 2013 date.
The label commented on the leak:

This is arguably the biggest release we'll have all year as a label and this spoils a lot of planning we had in place over the last few months, but these things happen. This also forces me to acknowledge the real-world truth that yes, records cost money. This oft-avoided subject in our community is a reality for everyone who tours or postpones real life to make music in nearly any capacity. It's a thing. This record is no different.
You can buy the record on Bandcamp