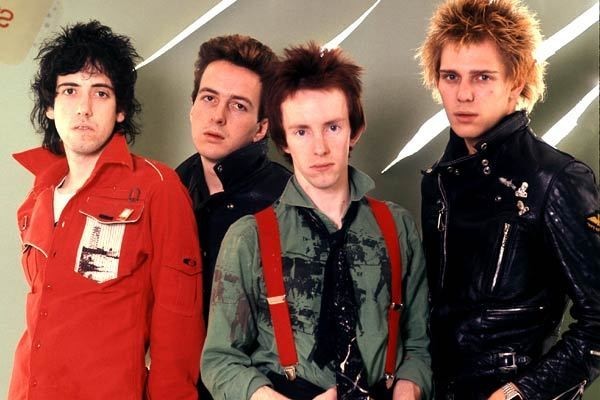 The Clash have announced two releases to truly excite their fans. The first being a boombox box set titled The Clash Sound System. The box set contains "all of The Clash's seminal studio albums remastered, three-CD demos, non-album singles, rarities and B-sides, DVD of all videos with unseen footage by Julien Temple and Don Letts, original and newly commissioned Clash fanzines, exclusive poster, dog tags, stickers, badges and more." The box set is due out September 10, 2013 but can be pre-ordered here and here.
The Clash are also releasing a two-CD album of 33 classic Clash songs sequenced from their Brixton Fair Deal performance in 1982 entitled Hits Back. There are also eight bonus tracks and a set list handwritten by Joe Strummer. Pre-orders can be found here and here.
You can click Read More for more information.