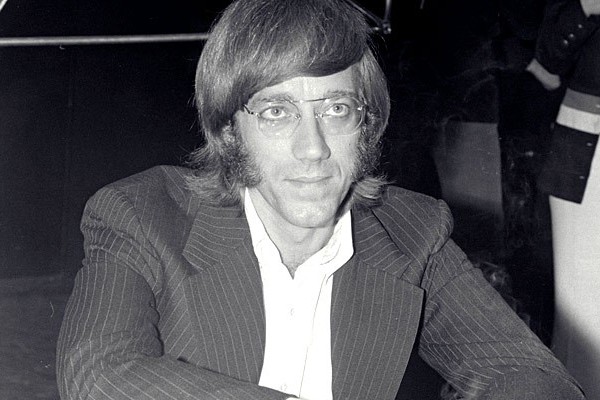 Ray Manzarek, keyboardist and co-founder of The Doors, has died at the age of 74.
Ray, who had struggled with bile duct cancer for a number of years, died at a clinic in Rosenheim, Germany. His wife Dorothy, and his brothers, were at his bedside.
While Jim Morrison was very much the 'face' of the band, Manzarek's contribution cannot be over-stated. Ray, like a number of his contemporaries, brought a knowledge of classical music to his keyboard playing, but managed to meld that knowledge with his keen pop sensibilities, creating some of the most iconic riffs in musical history. In a band without a bass player, he also covered the low end of The Doors' sound, often using instruments laid across the top of his keyboards.
In the latter portion of his career, Ray recorded with a number of artists, including Iggy Pop, and produced albums for Echo and the Bunnymen and X, notably the latter's Los Angeles LP. His appearance on The Adam and Joe Show in the late '90s showcased his sense of humour, as well as his laserdisc collection.
Upon hearing of Ray's death, Doors drummer John Densmore posted the following tribute to his Twitter account:

There was no keyboard player on the planet more appropriate to support Jim Morrison's words.

Ray, I felt totally in sync with you musically. It was like we were of one mind, holding down the foundation for Robby and Jim to float on top of. I will miss my musical brother.
Ray is survived by his brothers, his wife Dorothy, their son Pablo, and Pablo's children. We offer our best wishes at this profoundly difficult time.