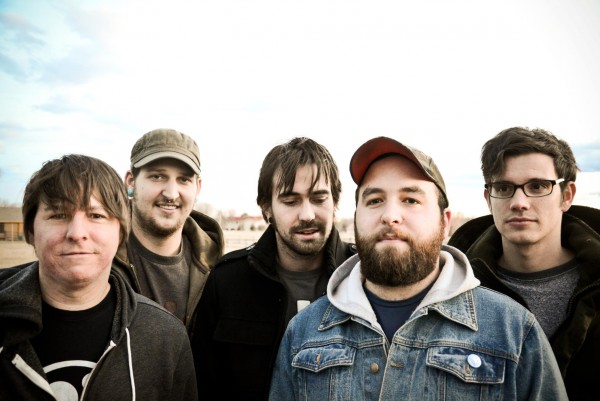 In response to the devastating F-5 tornado that hit Moore, OK this week, Loose Charm Records and Fort Collins, CO's Arliss Nancy have set up a donation effort called Fuck Tornadoes and have vowed to give 100% of Arliss Nancy sales purchased in the next 48 hours to aid Oklahoma victims.
The label, which is partially based in OK and has worked with Oklahomans Red City Radio in the past, had this to say:

"We at Loose Charm Records have a lot of friends in Oklahoma, and while thankfully none of them have been injured or directly incurred losses due to the devastating tornadoes over the past few days, our deepest sympathies go out to all of those affected by the storms.

In support of relief efforts in Oklahoma, for the next two days, 100 percent of the sales* from Arliss Nancy T-Shirt, Record, and Bundles will be donated to the American Red Cross. If you were planning on buying one of these records or shirts, this is a great way to get one AND donate to a good cause while you're at it. If you were planning on donating $10 or $20 to the American Red Cross in support of their relief efforts, this is a way for you to score an amazing record or shirt for the cost of shipping.

As extra encouragement, one order placed between Noon Wednesday May 22 and Friday, May 23rd at Midnight, chosen at random, will include a copy of Arliss Nancy's Simple Machines LP or a test pressing (your choice) either item autographed by each member of the band.

This benefit is limited to 75 copies of the LP and our available stock of Arliss Nancy shirts. Each order is limited to one copy of each item for the benefit.

Upon completion and reconciliation of sales, we will post a receipt showing the donation amount to our Facebook page.
The full statement and more information can be found here. Start purchasing for the Fuck Tornados cause here. Arliss Nancy are also currently on tour but only purchases made through the Loose Charms store will be donated to the effort.