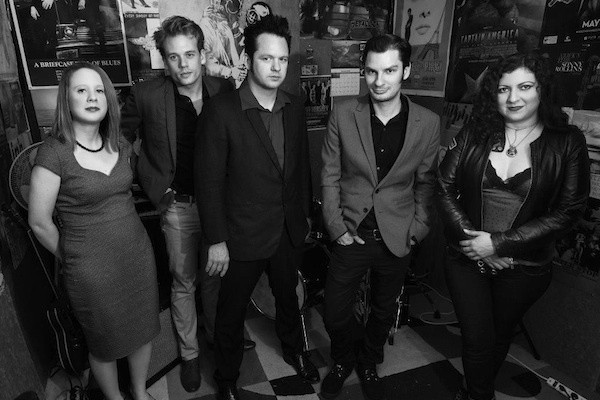 Bonus stream! As promised, we've got a new song from Ventura, CA-based Jeff Hershey and The Heartbeats. Their cover of Misfits' "Some Kinda Hate" will appear on Underground Classics, due out June 18, 2013 via Siren.
On it, the band -- which features former No Motiv bassist Jeff Hershey and Sam Bolle from Agent Orange, tackle four classic punk songs on the EP from Misfits (obviously), Fear, Ill Repute and yes, Agent Orange. They'll also be supporting the EP with a European summer tour, which we first detailed here.
You can find the song on their Punknews.org Profile.