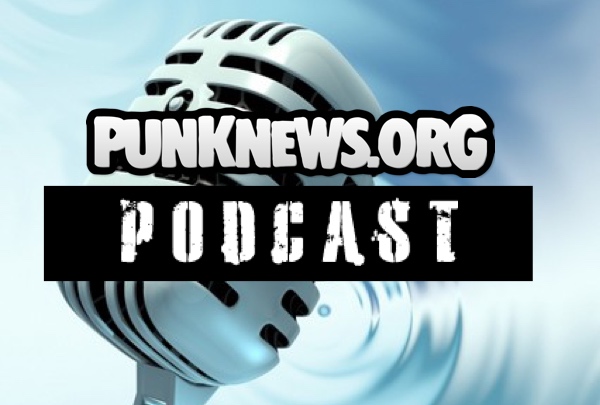 This week on the Punknews Podcast, we take a look at Randy Blythe of Lamb of God's open letter to fans, the upcoming Clash boxed set, news on the Fest 12 and more Riot Fests, and we even read a spot on letter from a listen detailing why we suck. Speaking of letters, this is all in prep of next week's reader mail show, in which all sorts of additional people will detail our failings.
…all this on this episode and music from Rise Against, The National and Big Eyes.
You can click Read More to stream and/or download the show, or subscribe via RSS or iTunes. You can always send us your feedback in the comments section or via e-mail.
Punknews Podcast for the week for May 21, 2013